Experienced Debt Lawyers Near You.
Connecting you with information, resources, and trustworthy professionals.
Start Now for Free
Start for Free. Meet for Free. File for $0 Down.∗
You can be debt free in as little as one day.
We know what you are going through. That's why our initial consultations are free.
We want you getting out of debt to be as easy as possible. We have affordable options for everyone, designed to file your case now.
We are a Trusted Network of Good Lawyers
Over 10,000 clients served every year.

$1 BILLION in debt managed in 2019.

25,000 reviews from our satisfied clients.
You want a lawyer with experience, knowledge and compassion for what you are going through.
It is our top priority that our clients receive the best service from our lawyers and staff.
We are here for you.
Have questions? We have answers.
Read our Frequently Asked Questions to find answers about debt.
We understand that you have a lot of questions about getting out of debt.
That's why we offer a free bankruptcy FAQ resource to help answer your most asked questions.
How We Help People Get Out Of Debt
We use the law to stop harassing creditors, garnishments and frozen assets.
We give you the chance you deserve to reset your finances.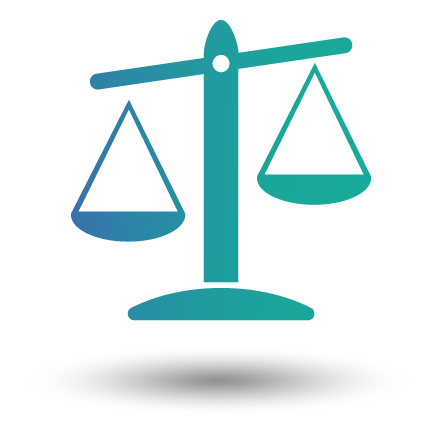 Connect with a Debt Lawyer
Our lawyers will give you all your options for free on the phone, in person, or virtually.